WHAT IS DESKTOP VIRTUALIZATION ?
It's green, smart and cost-saving. We'll show you how it works!
Reasons to choose NComputing for our End-Users.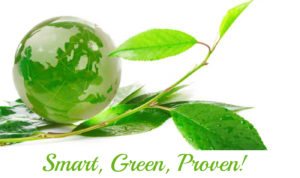 Reasons to choose NComputing Products for resellers.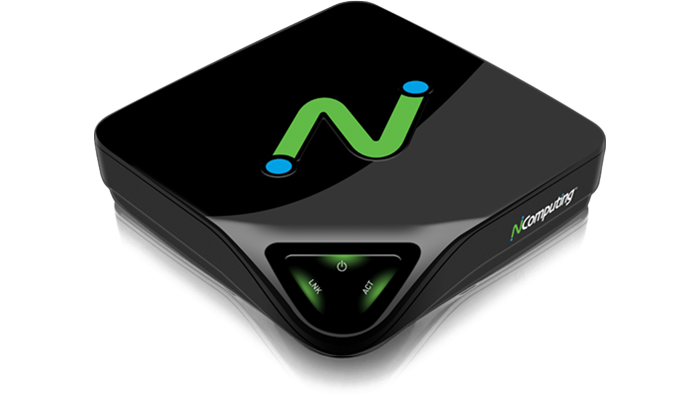 Save installation time as software needs to be installed only once per site
Only protect one server against malware rather than each client.
Provide a safe and sturdy computing environment in classes
Remotely support any user easily
Speed up your clients database access many times.
Offer compatibility with most classroom management systems